7th February 2019
Posted in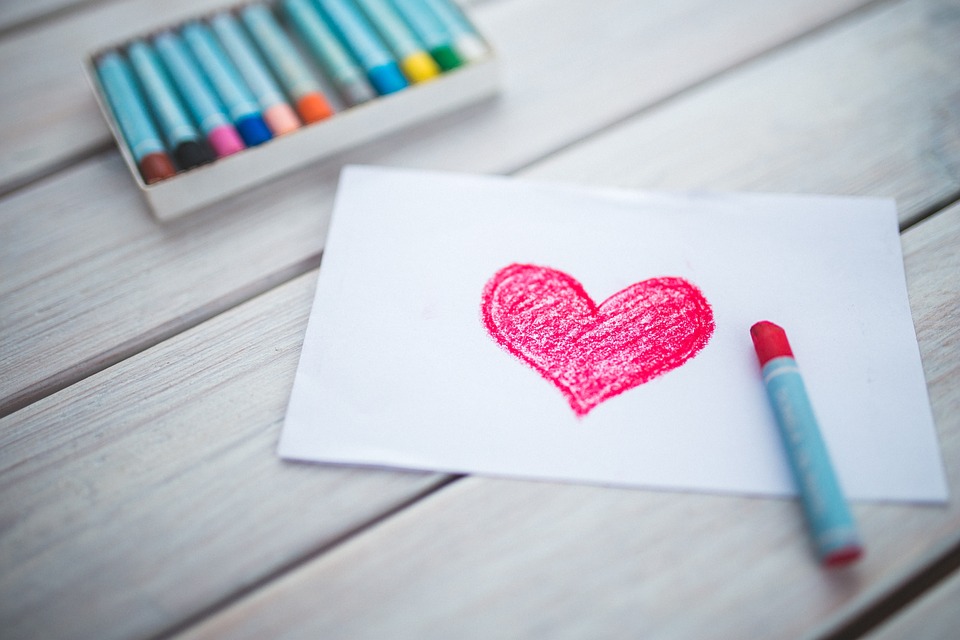 January saw me start the new year with a resolution to promote the Scottish Governance Code for the Third Sector With a call for trustees to get fit, governance style, I talked about how a board should make sure all of their organisation's activities matched what they were set up to do. This made me think of continuing on a monthly theme, and as February brings St Valentine's Day, take a look at how trustees could spread the love by improving board relationships and behaviour
Now I'm not suggesting you should send your fellow trustees a bunch of flowers, anonymised card or even a box of chocolates. Instead your board could use this month to focus on one of the core principles of the Scottish Governance Code for the Third Sector – Behaviour. This principle states that 'a well-run board, both collectively and individually, embraces and demonstrates mutual respect, integrity, openness and accountability'.
Most boards do demonstrate these behaviours, individually and collectively. After all, they're full of people who volunteer their time to support good causes and solve problems. But trustees are also committed, passionate people, who feel strongly about certain issues, and sometimes this can lead to misunderstandings and fractured relationships. Trustee disputes can harm how an organisation functions and become a problem for everyone if they're not dealt with. A serious board disagreement has the potential to lead to loss of trustees, members, staff and income, and can damage an organisation's reputation, often irrevocably.
So, what can you do to ensure your board embraces and demonstrates mutual respect, integrity, openness and accountability, and ultimately avoids bad behaviour?
The first step is for every trustee to keep in mind why they're on the board.
You're there to act in the best interests of the organisation. Not to follow your own agenda. You must be able to rise above any personal differences in board meetings in order to protect the future of your organisation. That's why it's so important to be clear about expectations and roles and responsibilities As a trustee you have specific legal responsibilities and are collectively accountable for the decisions you make at meetings, even if you disagree.
Of course in any relationship there should be healthy debate. Boards are no different, and a range of opinions informs good decision making. Trustees will disagree with each other, but this should always be done in a constructive environment where diverse, and at times conflicting, views are respected and welcomed, and where decisions are reached collectively. Commitment to a Code of Conduct can help set a standard for behaviour and good governance, and enable boards to identify any problems and deal with them before they become too difficult to put right.
If you have a trustee that's too dominant, or down right difficult, then you need to tackle this. If they're disengaged, or come to meetings unprepared, that's unacceptable too. So, don't delay, get your board behaviour on track in February, and spread the love.