Sponsorship, advertising and other opportunities
SCVO would like to thank our three sponsors for the Gathering 2020. If you want to find out more please click on the relevant sponsors logo.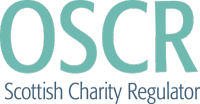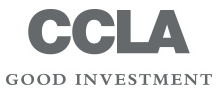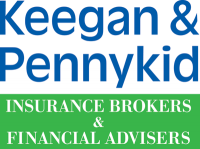 Sponsorship package
We have various other sponsorship and engagement packages available. If you would be interested in any of these please do not hesitate to contact us.
The Gathering is a unique opportunity to demonstrate your support of Scotland's charities, social enterprises, voluntary groups and not for profits. This flagship event offers unrivalled brand exposure to an entire sector.
Fast Facts
The Gathering 2020 will take place at the SEC in Glasgow, incorporating other key voluntary sector events and exhibitions to deliver the flagship event for Scotland's voluntary sector.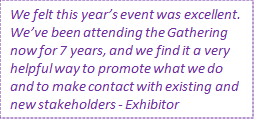 The Gathering 2020 launches in September is promoted through a comprehensive marketing and communications plan. This includes a dedicated website linked to the main SCVO website and our partners' websites.
The lead in time and post event communications offers sponsors more than six months of sector-wide exposure.
The Objectives of The Gathering are:
To bring together the voluntary sector alongside government, politicians, business and the media to learn, network, engage and make a difference to communities and individuals in Scotland
Raise the profile of the work of the voluntary sector and SCVO
Since 2004 The Gathering has:
Attracted around 46,859 visitors
Brought together 1,781 exhibitors
Delivered 733 workshop events
Headline figures for The Gathering 2019

115 exhibitors
65 events took place
2,807 visitors over 2 days
1,609 tweets sent with the #scvogathering hashtag trending in the UK, Edinburgh and Glasgow
10,948 visitors to the Gathering website. They accounted for 16,134 sessions and 59,349 page views
401,316 impressions of @scvotweet #scvogathering posts
7,658 engagements with @scvotweet #scvogathering posts
Comprehensive national and local media coverage reaching over 850,000 listeners and viewers

Advertising and other opportunities
We are currently working on our advertising packages and other engagement opportunities. If you would be interested in any of these please do not hesitate to contact us.
Page last modified on 13th February 2020