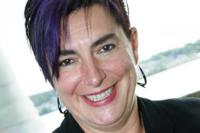 "Leadership is always evolving and the digital world opens up a whole new way of working that is open, accessible and sometimes a bit scary. You don't need to be a technical expert, you just need to be bold and embrace the opportunity."
Anna Fowlie, Chief Executive of SCVO


Applications now closed – watch out for the next round for 2020 opening in 2019.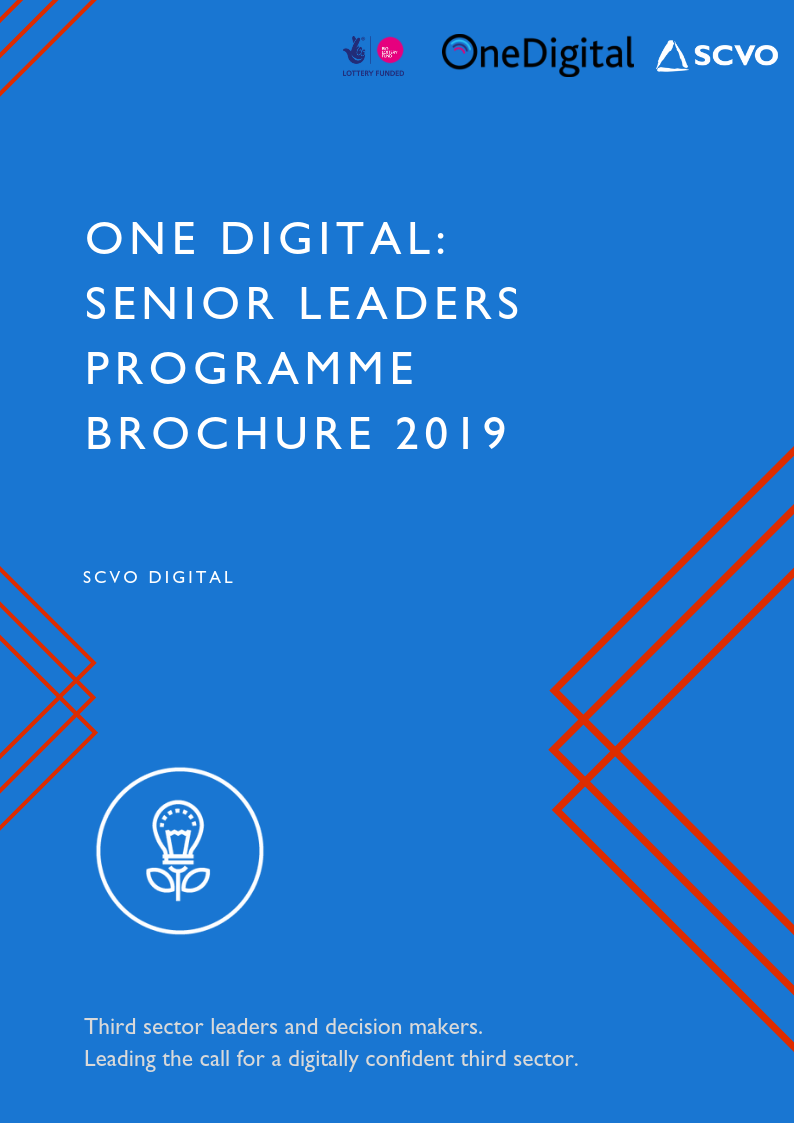 In any conversation about how to deliver better services for people, digital emerges as part of the solution. It is no longer an option to build strategic plans without considering the role of digital.
Digital technologies offer the unique opportunity to both improve the quality of services and reduce costs, while also being an increasingly important aspect in securing funding.Leaders in the third sector do not need to be digital experts, but do need to lead change which will enable organisations to be fit-for-purpose in a digital world.Third sector leaders have recognised the need and want to build want their skills, confidence and understanding of the opportunities digital provides, and the Senior Leaders Programme has been developed to help meet this need.
In 2018 we published Digitally Confident Scotland: What next?, a new call to action building upon our 2016 document. After working with 80 senior leaders, we review the progress made and provide practical examples of how organisations are adapting and evolving in our digital world. We also explore what's changed in the digital scene in the past two years and ask whether we are keeping up with the pace of change.
Page last modified on 31st January 2019