18th January 2019
Posted in
With a year to go until Windows 7 reaches the end of its supported life, John Fitzgerald outlines the steps charities should be taking now.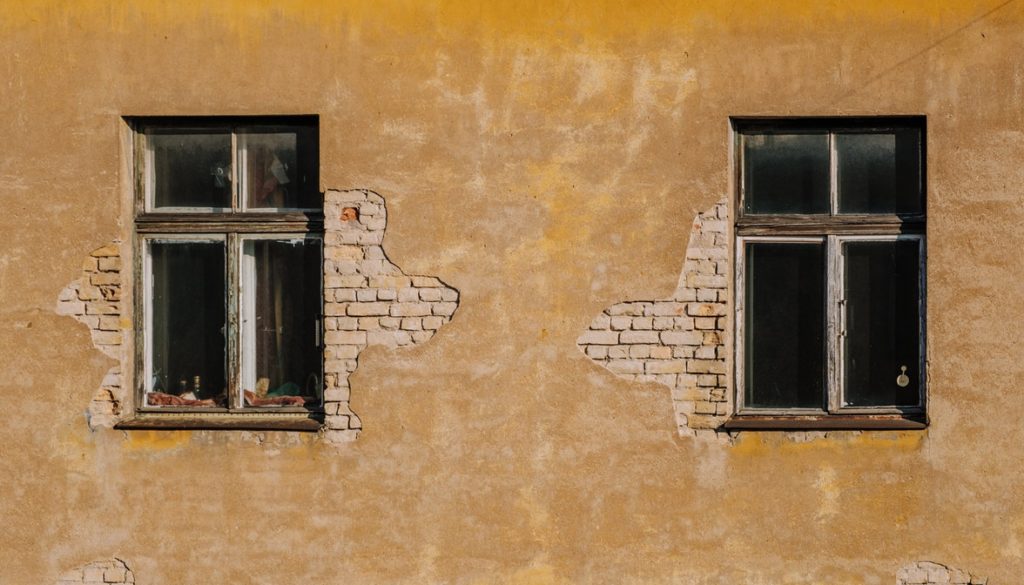 What's happening?
The National Cyber Security Centre just sent out a reminder that a year from now, Windows 7 will become unsupported. It's important make plans now to ensure that you are not still running Windows 7 in January 2020. Eligible charities can upgrade their Windows OS for free.
What does unsupported mean?
Microsoft's blog explains why it's not a good idea to run an unsupported version of Windows:
An unsupported version of Windows will no longer receive software updates from Windows Update. These updates include security updates that can help protect your PC from harmful viruses, spyware, and other malicious software which can steal your personal information. Windows Update also installs the latest software updates to improve the reliability of Windows—such as new drivers for your hardware.
What should I do now?
2020 might feel like a long time away, but planning ahead means you will be able to migrate smoothly and seamlessly rather than doing it in a rush. Good news: Windows OS licence upgrades are available at a substantial discount to eligible organisations via the Tech Trust. You can learn more about offers and discounts for charities on the Microsoft Nonprofits website.
3 steps you should be thinking about now are:
Putting the expiry of Windows 7 onto your charity's risk register. This will help your trustees understand the critical business need for an upgrade.
Allowing budget and time for an OS upgrade in the second half of 2019. Although the licence costs are cheap or possibly free, you may need to upgrade some older hardware. Getting ready ahead of time means you can spread any hardware costs.
Checking whether any custom applications or services you run could be impacted by upgrading to a newer operating system, and talking to your IT provider to plan for any upgrades needed.
Read more about SCVO's work on digital evolution.