The bill is the result of a lot of hard work by people with all sorts of competing interests who pulled together to deliver the alternative that the parliament had called for. We now have a bill that has drawn together a panorama of opinion and ideas and achieved a consensual approach, which was no mean feat.
Margaret Curran, LAB
Having the bailiffs turn up at the door is a nightmare for any family. However, the creation of the Scottish Parliament led to an opportunity to address some of the hard-line tactics used by debt recovery companies.
Citizens Advice Scotland (CAS) put forward an unsuccessful amendment at Westminster to the Bankruptcy (Scotland) Act 1993 in an attempt to introduce a debt arrangement scheme – a plan which allowed a person's debt to be managed and to reduce the use of bailiffs.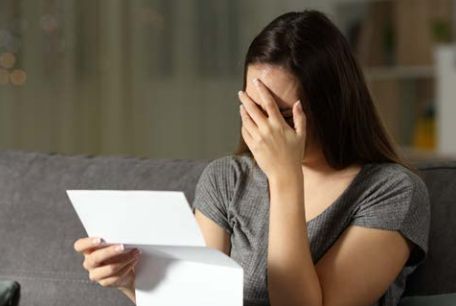 Despite the battle for the legislation failing at Westminster, CAS saw the creation of the Scottish Parliament as an opportunity to reignite its campaign. The Abolition of Poindings and Warrant Sales Act 2001 became the first piece of legislation to be passed by the newly formed parliament. It prevented warrant officers from removing people's furniture to pay poll and council tax debts and opened up a wider discussion about debt recovery.
Susan McPhee, head of policy and public affairs at CAS, said: "We knew from our bureau service that people were being pursued relentlessly by creditors who had lent them money irresponsibly. Before the Scottish Parliament it was difficult to get any Scottish legislation through, it was exceptionally hard to lobby Westminster from Edinburgh. Consumer credit is reserved but diligence (the legal term for debt protection) became devolved so we saw that as a way of changing policy.
"We were fortunate that the wife of Neil Whitty, one of the Scottish law commissioners, was a CAS volunteer so he was aware of our work. I gave evidence along with one of our bureau managers who told powerful real-life stories of the impact of debt on people's lives."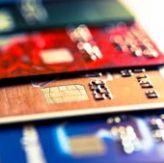 Between 2000 and 2002, Susan and her colleagues met with civil servants and Labour's Margaret Curran, then Minister for Social Justice, and carried out research into voluntary debt repayment programmes which fed into the Debt Arrangement and Attachment Bill.
CAS was also invited to join a Scottish Parliament all party working group – the first and only group of its kind – set up to look at an alternative to poindings and warrant sales. CAS used this platform to promote the development of a debt arrangement scheme, and also formed its own working group to develop a proposal for the operation of such a scheme.
The Debt Arrangement and Attachment (Scotland) Act 2002 introduced the Debt Arrangement Scheme (DAS) in November 2004 as a debt management tool to allow debtors to repay multiple debts over an extended period, free from the threat of legal action or diligence (debt enforcement) from their creditors.
There have been almost 26,000 DAS approved schemes since the act's introduction.
Previous: Organ Donation Opt Out Next: Making Renting Right
Page last modified on 30th January 2020