IT services you can trust
The SCVO IT Service offers a broad range of expertise to bring you the right technological solutions and support to help you in your day-to-day work. From sourcing the right equipment to meet your budget and specific needs to making sure it all runs smoothly, we've got it covered.
What we provide
comprehensive IT support
specialised advice for charities, NGOs and voluntary organisations on cloud services such as Office 365
support to find and buy the best equipment and software
help with switching to new computers and systems
proactive 24/7 monitoring and responsive helpdesk
fully managed anti-virus and proactive monitoring
Testimonials
"ASH Scotland have used SCVO for IT support for a number of years.  The service is outstanding with a quick response to any issues raised.  All the staff we have worked with at SCVO have been friendly, capable and extremely helpful" – Allan Middlemass, Finance & Business Lead, ASH Scotland.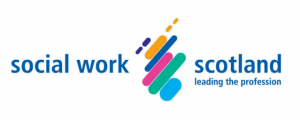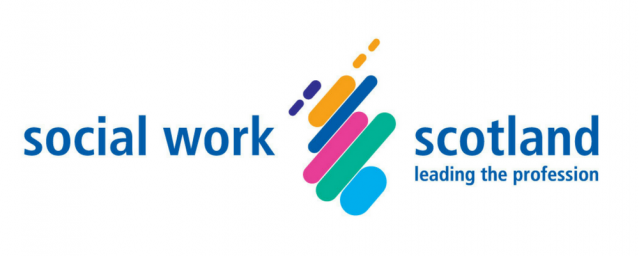 "SCVO's Sharepoint Implementation has been of great benefit to Social Work Scotland because it has allowed our team to work in a more efficient way as we have team members based across Scotland. Being able to access files remotely enables team members to view the latest files and keep up with recent developments within the organisation" – Mark Cooper, Communications and Engagement Officer, Social Work Scotland.
"We decided to change our IT support provider to SCVO based on recommendations from other charities, and the fact that new high quality hardware is provided as part of the package. We have been really impressed with the quality of the IT equipment provided, the systems advice and support, and the helpdesk response. The team are really helpful and approachable, and the overall IT support package offers excellent value for money" – Rebecca Bradley, Communications Officer, SFAD.
Get in touch
Meeting your specific requirements and expectations is what matters to us most. Tell us what you need using our simple enquiry form or contact Alastair on 0131 474 8000
Page last modified on 13th September 2018